We are saving a seat for you
We don't care how you are dressed, how many tattoos you have or who you vote for. We're a church full of broken, imperfect people with every kind of story.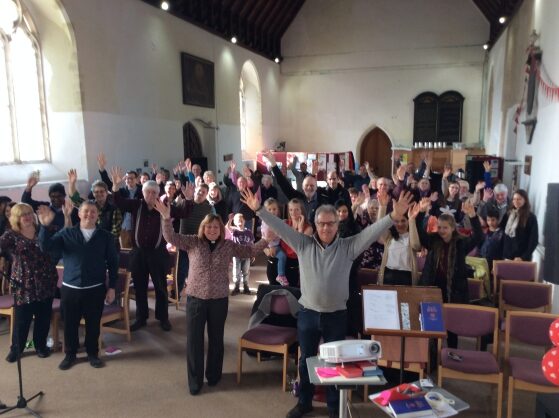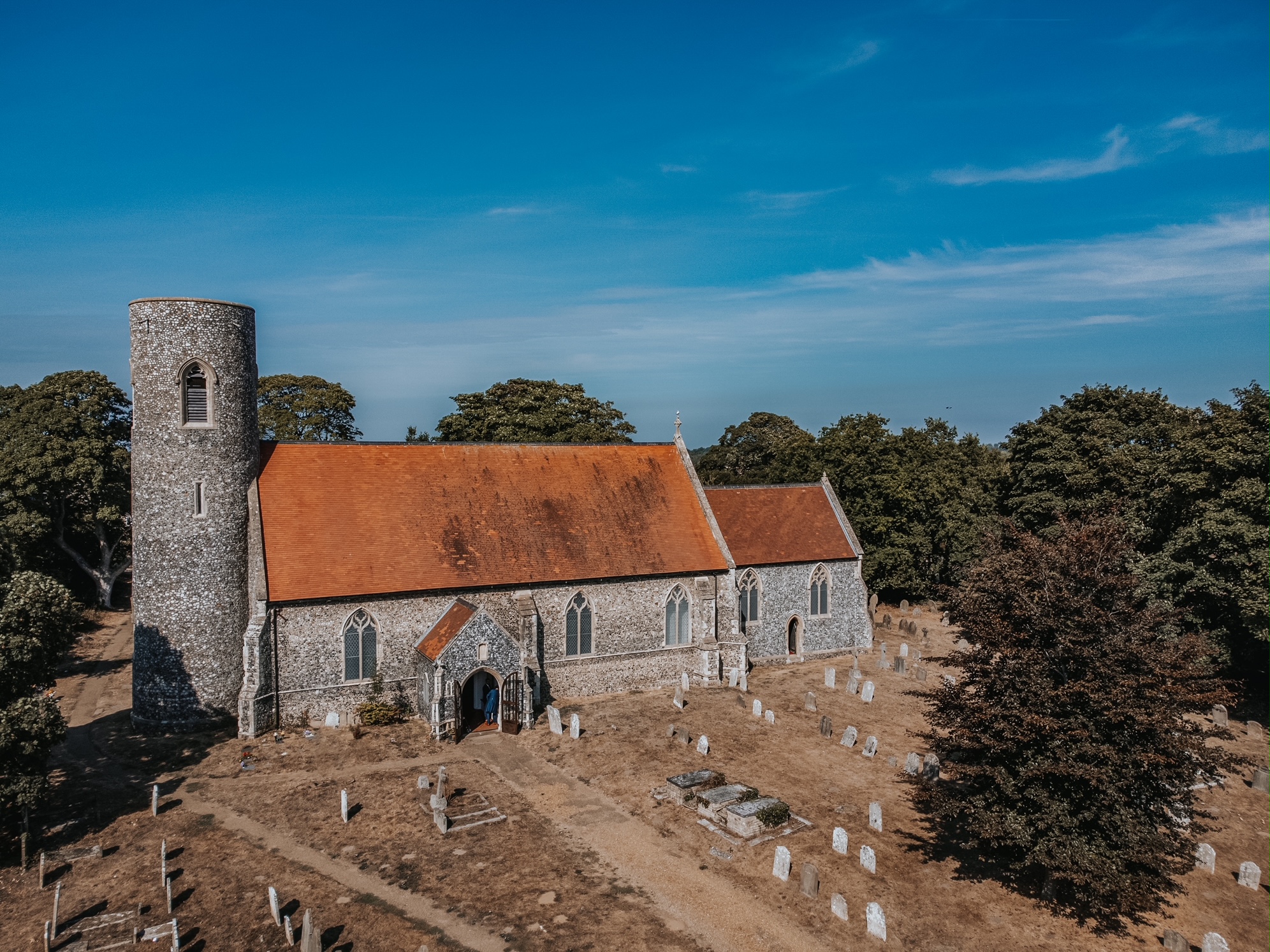 Plan a Visit
Service times, directions and what to expect upon your visit to
All Saints Church Belton
We're all about Jesus
All Saints is a Jesus-loving church in Belton, Great Yarmouth. We are committed to loving God, loving people and loving life.
We believe in connecting with people, growing together, and reaching out in to our community to serve.