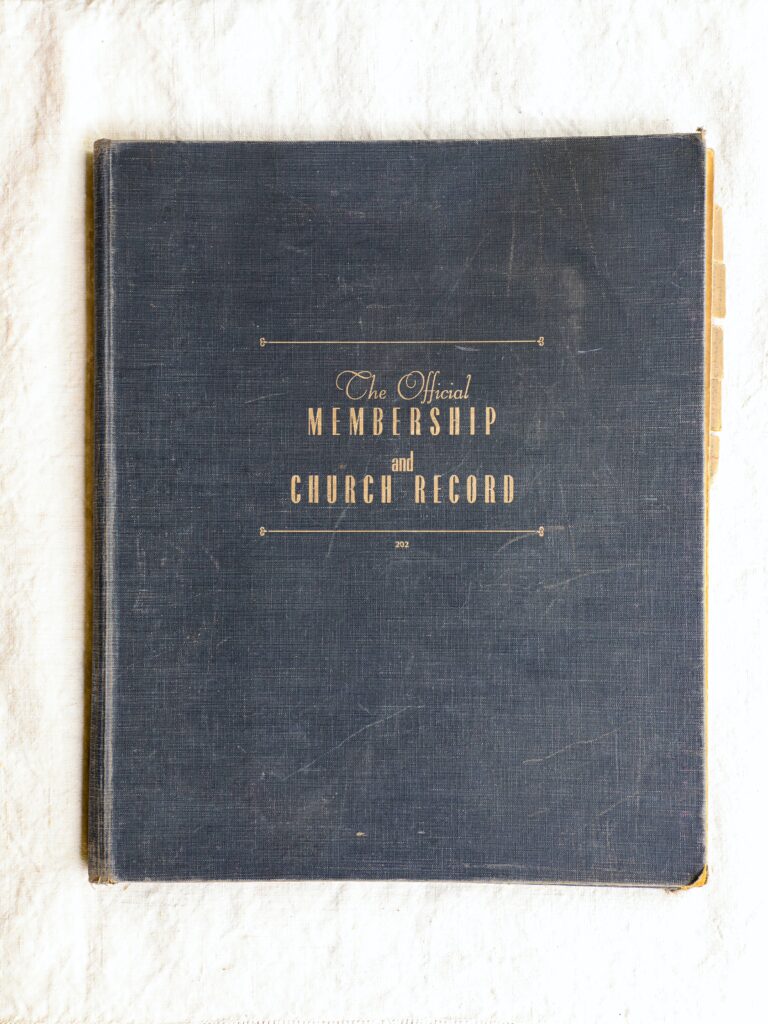 Who we are
Here's the deal, All Saints Church cares about one thing more than anything else, Jesus Christ. All Saints Church is a family of individuals that have found hope in Jesus, and simply want as many people as possible to experience that exact same freedom. We're here as family Loving God, Loving People, Loving Life.
Where we come from
A medieval parish church consisting of a nave and chancel. Church records mention that a church stood here during the reign of Henry I (AD 1100). The south porch was added in the 15th century. The west tower was rebuilt in 1849 when the restoration was carried out. The church is of flint and stone (Quaternary and Quarry flint and chert with Lincolnshire Limestone ashlar dressings), with a tiled roof.
Inside, the church has a Purbeck marble font from the 13th century and late 14th-century wall paintings.
We stand firm as a church that is truly welcoming to everyone – where everyone has a seat at the table regardless of personal history, family background, ethnicity, or gender.
The church is governed by the Parochial Church Council (PCC) an elected group chaired by the Rector, which meets approximately 10 times a year.
The Leadership Team meets approximately 8 times a year, considering vision, mission statements and supporting the Rector.
The Life Group Leaders usually meet on a regular basis to discuss learning aims and to provide support for one another.
Where we're headed
What's the bottom line? More than ever, All Saints have a passion to reach the surrounding area with the true love of God. And as we move forward as a church family, inclusion, belonging, and loving people remain at the centre of who we are as followers of Christ.
What this means for you
What does this mean for you? Most importantly, you're always welcome at All Saint's Belton. We're saving a seat for you. Wherever you are in your faith journey, you'll always be accepted as part of the All Saints family.